It's that time of year again. Apple have just released macOS Ventura and we are very pleased to announce our current release, MacVector 18.2 has been tested on macOS Ventura and is compatible.
Not only that but we have just a few weeks of testing left before our next release. MacVector 18.5 has been developed on macOS Ventura since the first developers beta build was available. MacVector 18.5 has been extensively tested on macOS Ventura too.
Compatibility of previous versions
For versions of MacVector before the current one you can check compatibility on a table which we update after every official release of macOS.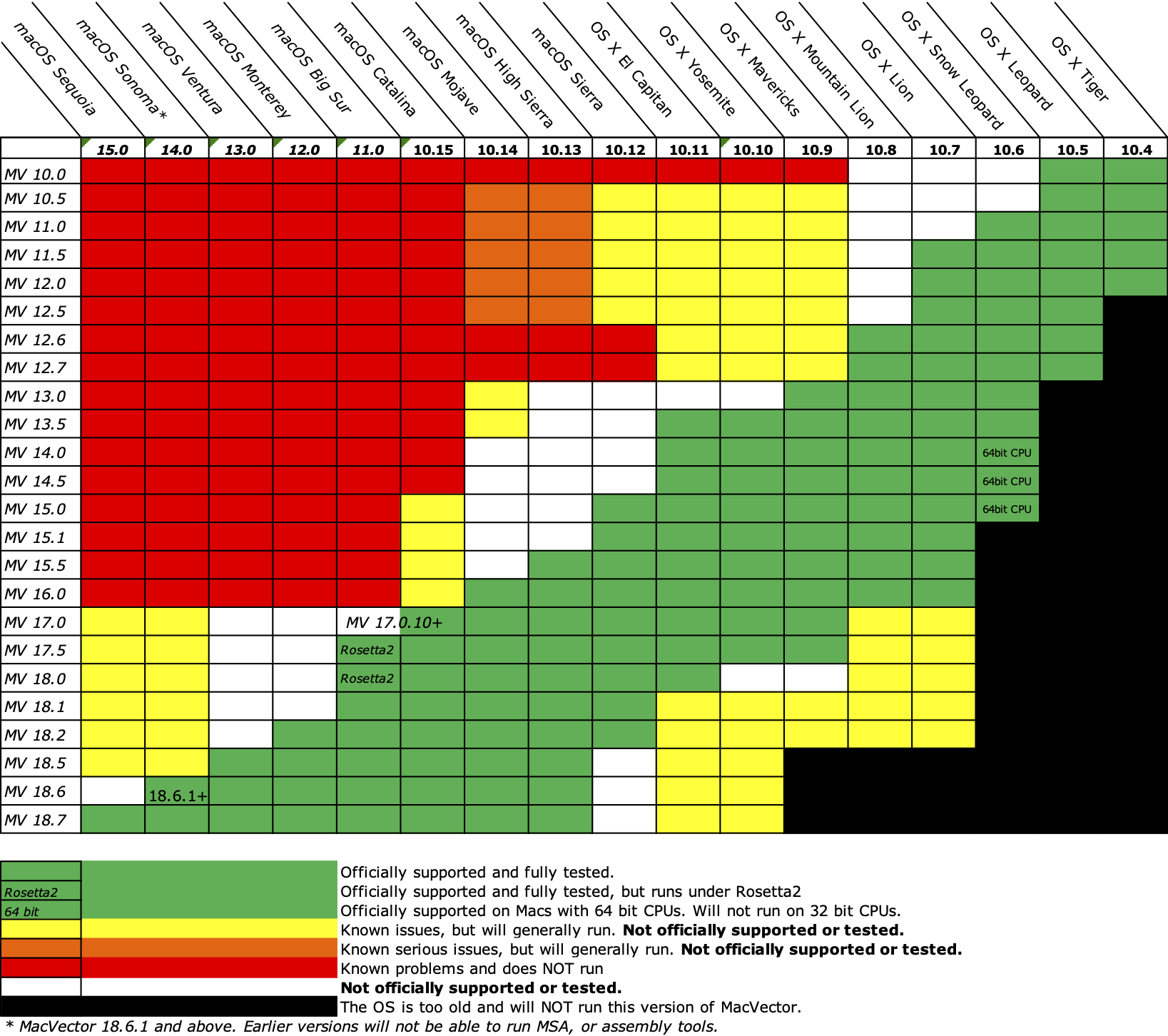 For versions of MacVector released over the past few years it is likely that they will work fine. Our developers strive to future proof MacVector, and it is only when Apple make significant changes that older versions may stop working.

Such significant changes include:

MacVector 13.5 and all older versions will not run on macOS Catalina and earlier. This is due to Apple moving fully to a 64 bit operating system.
MacVector 14.0 relies on an Apple library that Apple removed in MacOS Big Sur and later macOS releases.